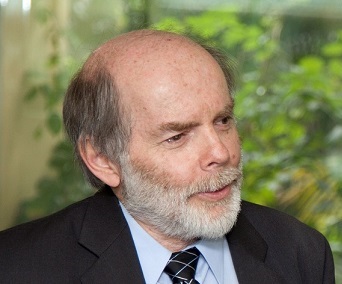 Geoff McLachlan, PhD, DSc, FAA
Email: g.mclachlan@uq.edu.au
Phone: +61 7 336 52150
Fax: +61 7 336 51477
Postal address: Department of Mathematics
University of Queensland
St. Lucia, Brisbane, Australia 4072
Office in Dept. of Mathematics: Room 743, Priestley Building (No. 67); Currently While Priestley is Renovated:
Room 333, Physics Annexe Building (No. 6).
*The University of Queensland is the only Australian university to have obtained the top ranking of 5 ("well above world standard") in Statistics in all four Excellence in Research for Australia (ERA) evaluation exercises to date.
---
EMMIX (EM-based MIXture analysis) Software
Other Mixture Software
Last modified: 1st August 2019